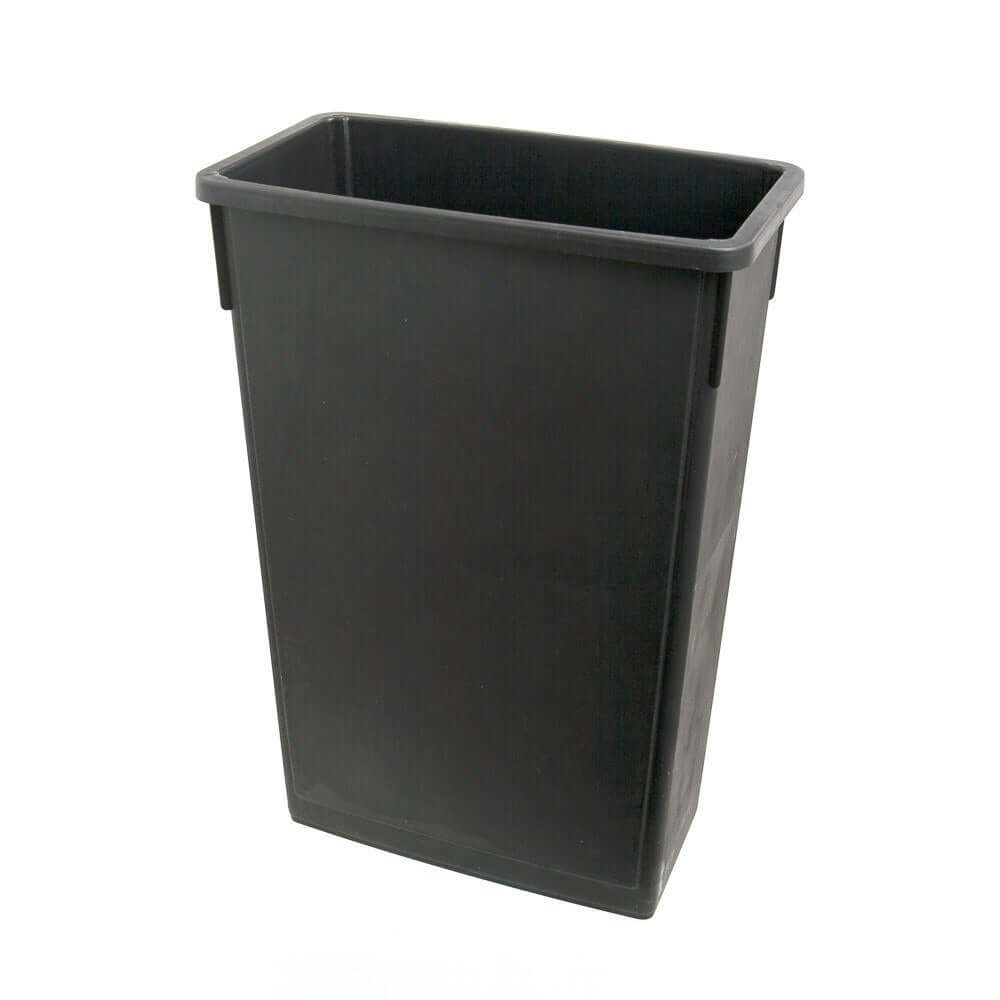 Barista Basics 23-Gallon Trash Bin
This 23-gallon trash bin saves on space with its sleek dimensions. It was designed by baristas to work with a knockbox that fits over the bin making espresso puck disposal more convenient. Made of ABS plastic and easy to clean. Buy the knockbox combo kit and save money.
Dimensions (lwh): 20 ¼ x 11 ½ x 32 inches.