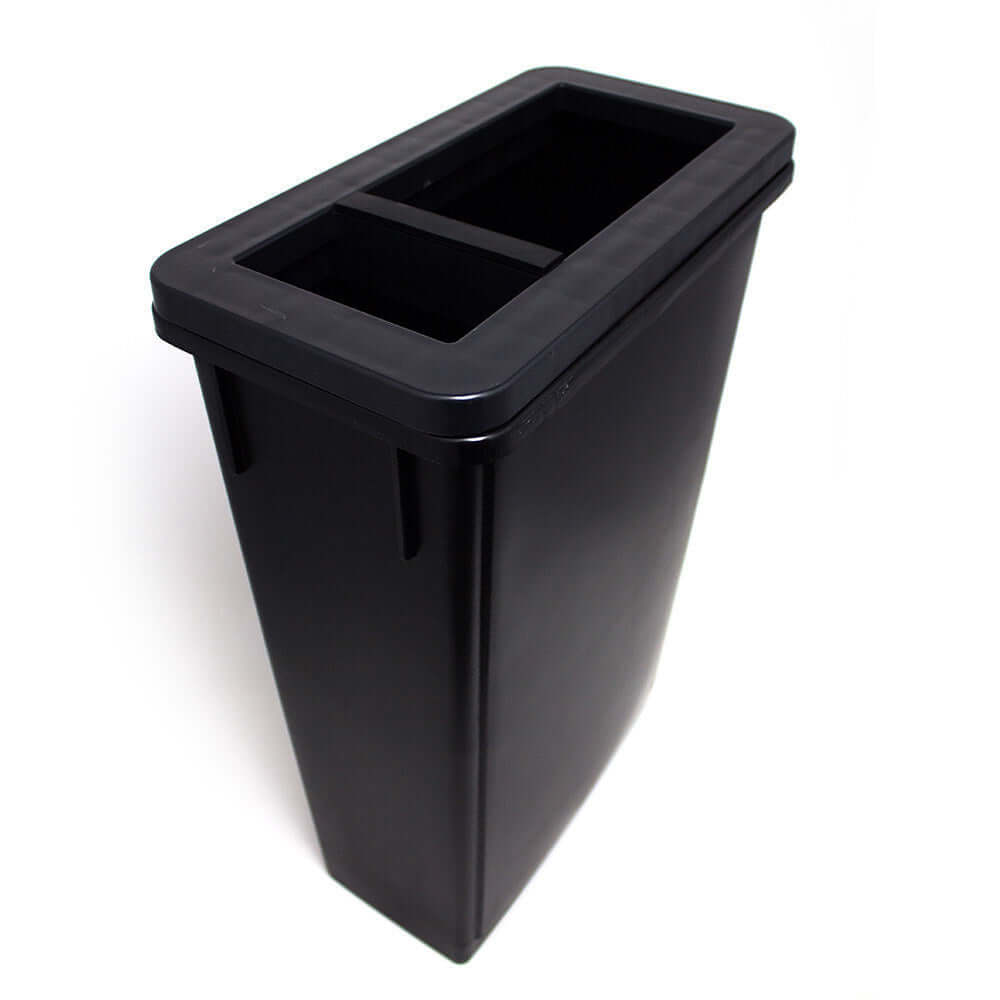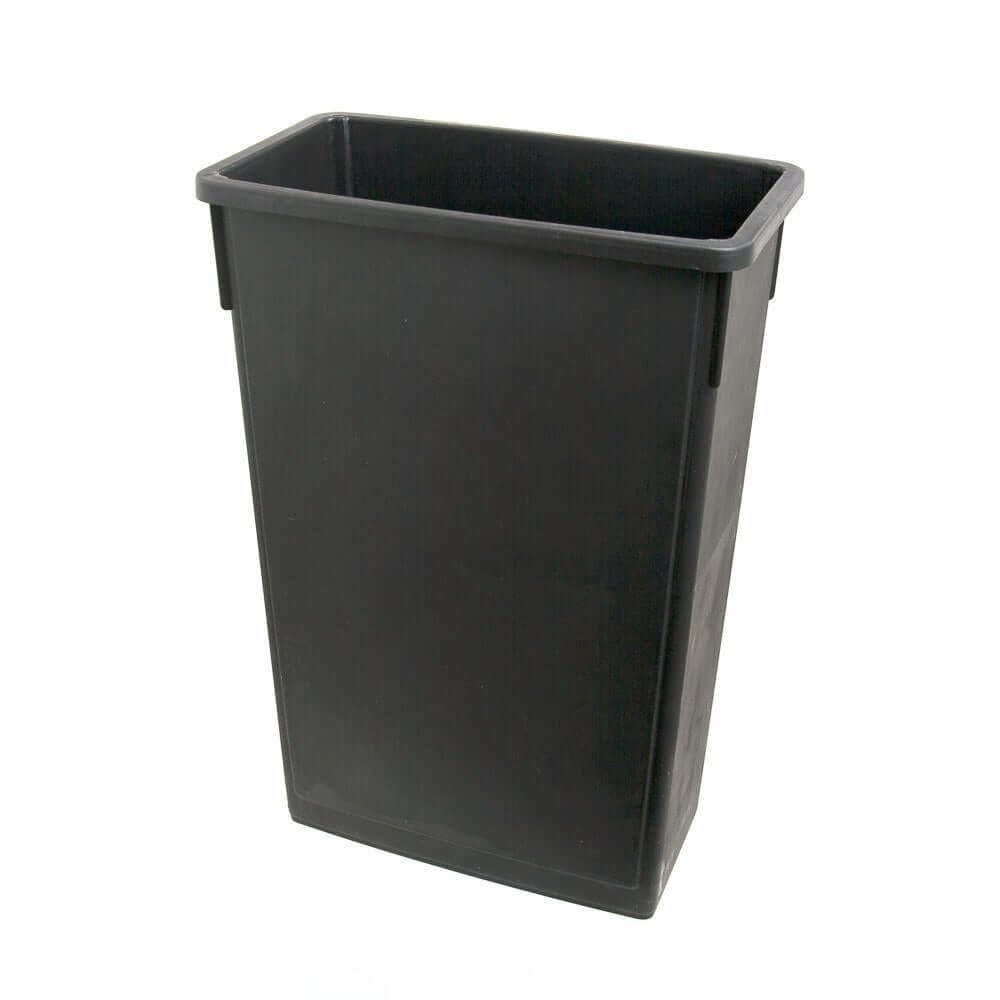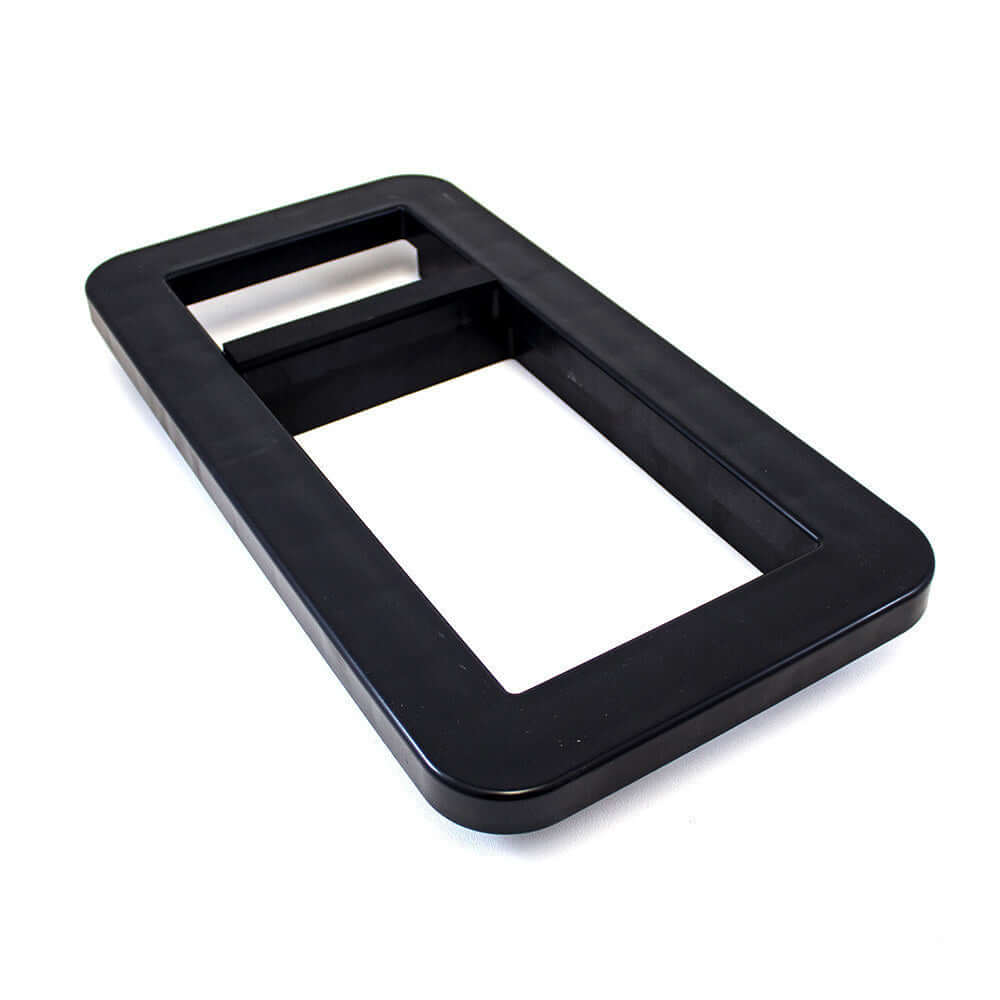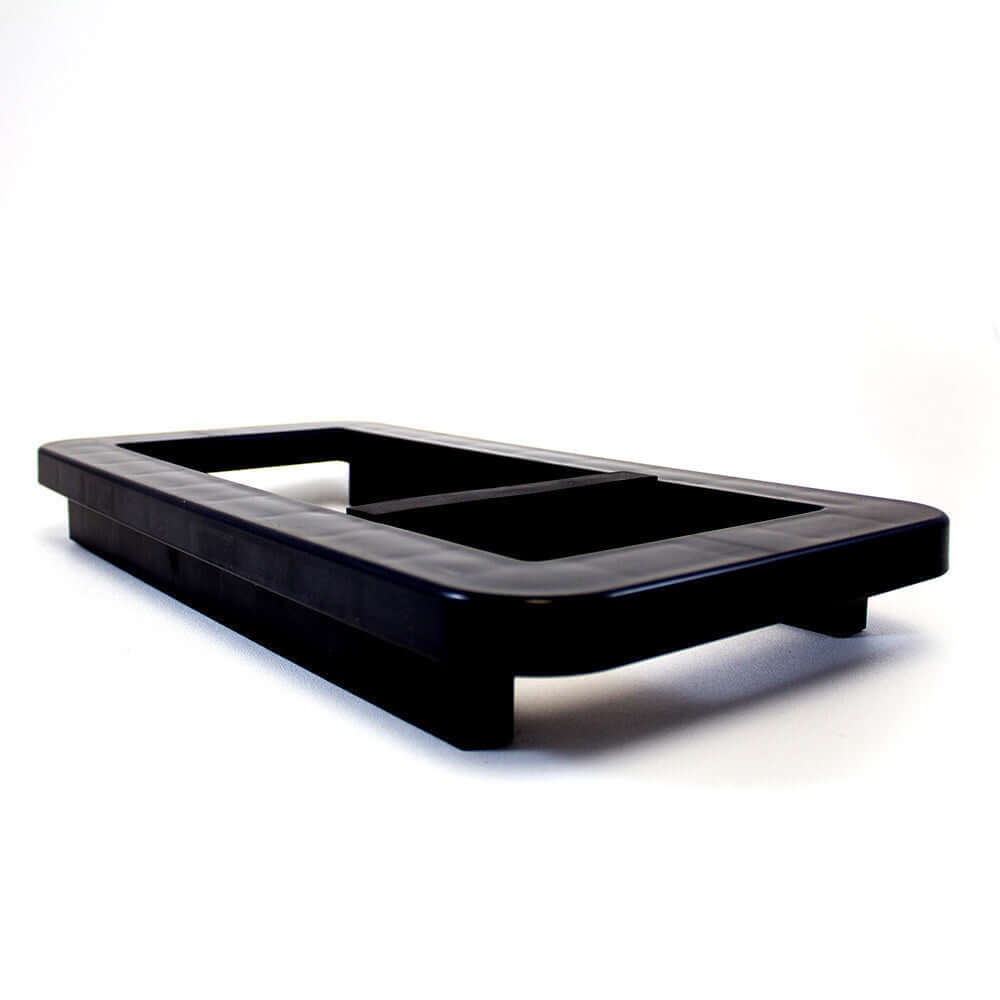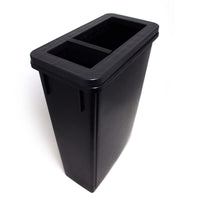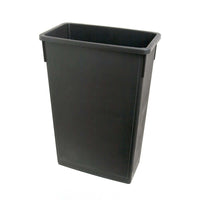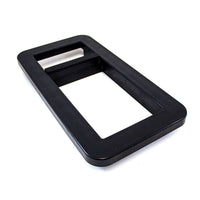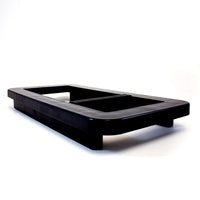 Barista Basics Knockbox Combo Kit w/ Bin
This knockbox set comes highly recommended for its convenience.
Pucks are discarded into a large 23-gallon trash bin so cleaning can be done when it's more suitable for your crew. The knockbox fits over the space-saving collection bin and both are made of ultra-strong ABS plastic for durability while the knockbox bar is removable and made of NBR rubber. Easy to clean and backed by a 365 return policy. 
Bin Dimensions (lwh): 20 1/4  x 11 1/2 x 32 inches.