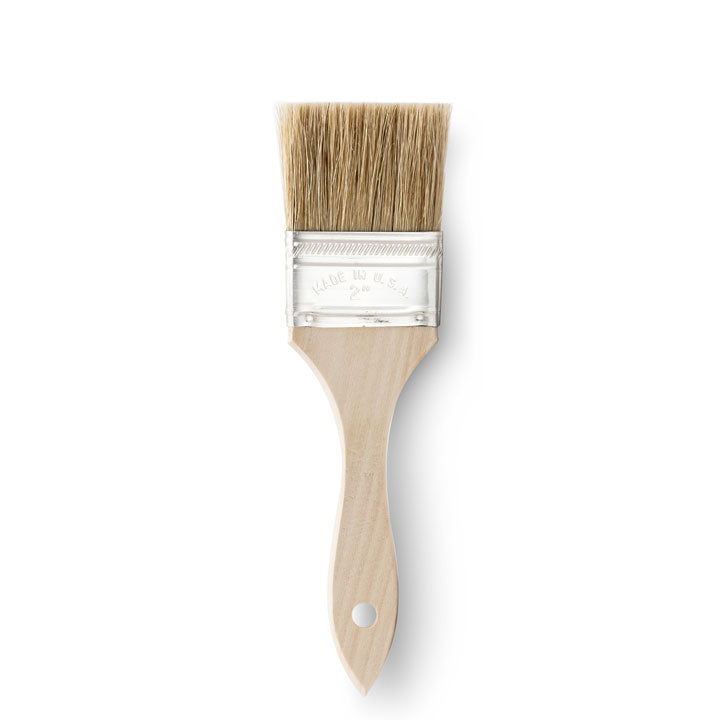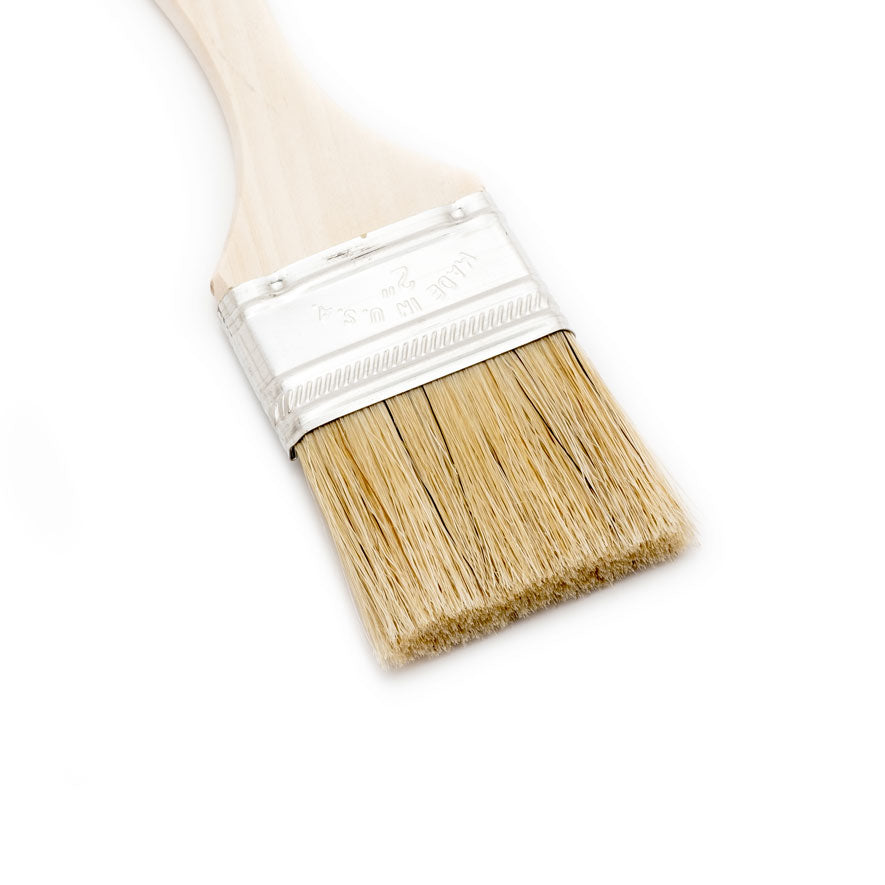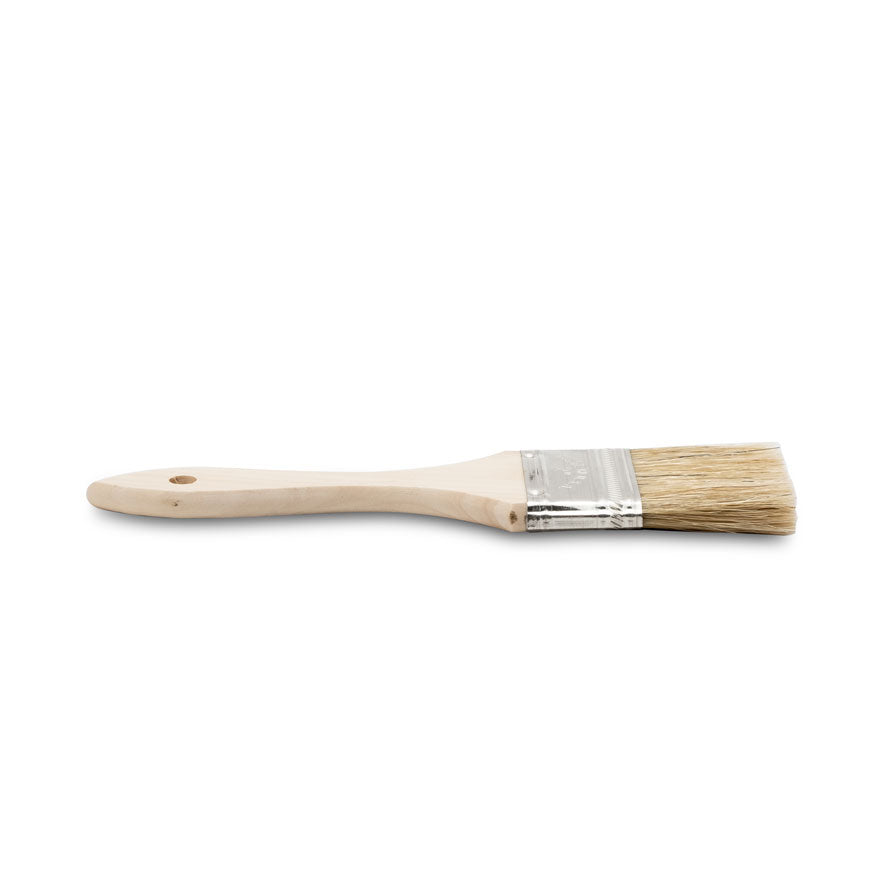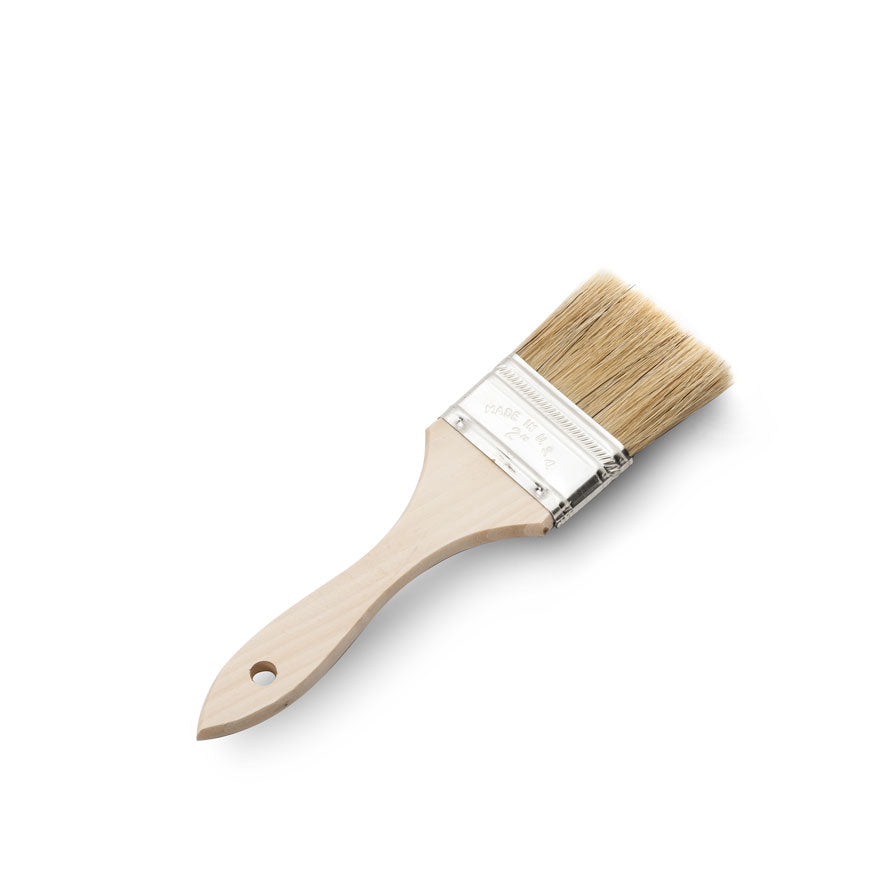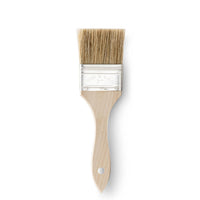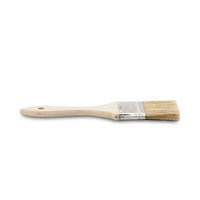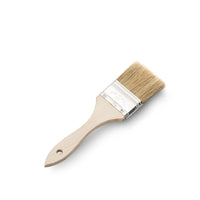 Barista Basics 2" Flat Brush w/ Soft Bristles
A great espresso cleaning brush that is mighty enough to support the cleaning efficiency of a high-volume café, this 2-inch flat brush is perfect for whisking away grounds. Use it to clean your grinder, work area, and espresso machines. The wooden handle is comfortable with a hang-up hole to keep it handy.
Grind Adjustment: Ring nut micrometric; continuous
Dose Adjustment: In grams
Fork: Adjustable, with support
Power: 350 watt
Power Supply: 110-120v - 60Hz
Burr Type: Flat
Burr Diameter: Ø 64mm
Burr Revs: 1550/min (60 Hz)
Hopper Capacity: 3.3 lbs (1.5kg)
Dimensions (wdh): 10 x 25 x 12.6in (255 x 635 x 320mm)
Weight: 40lbs (18kg)
Finish: Standard
12-months from date of purchase
The touchscreen display on this model is highly intuitive and features IPS technology so its very responsive. Enjoy the following;
• Ambient Temperature
• XGi Icons
• Dose Stats; day, week & total
• Current Day & Time
• Mode of Use Selected
Cleaning so simple
PRO Technology
A detachable grinding chamber that simply releases via two levers. This improves the cleaning process by making it quicker, easier and possible to remove all residue. The grind settings remain intact which also make it better for clearing out debris on the fly.
Quality drinks
EVO Technology
A cooling fan that automatically kicks on at about 60° to cool the motor and prevent the beans from burning. This helps to ensure that your coffee maintains its delightful taste.
Introducing
Featured video
This area is used to describe your video's details.